cyber® kit motor – frameless servo motors
compact – dynamic – highly integrable
cyber® kit motors offer the ultimate performance and flexibility in a compact size. Stator and rotor kits give the design engineer the highest degree of integration freedom to develop unique solutions for application specific needs.



With cyber® kit motors we are a worldwide partner in the Encompass program of Rockwell Automation.

WITTENSTEIN - North America
1249 Humbracht Circle
Bartlett, IL 60103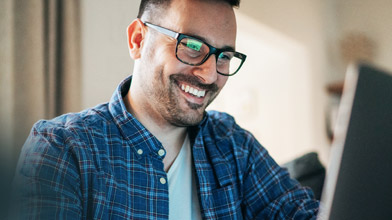 Webinar technical training:
How frameless servo motors are used.
In this webinar, you will learn about the possible applications of our frameless servo motors from a technical perspective. You will learn what to consider when selecting, sizing, installing and operating these motors.